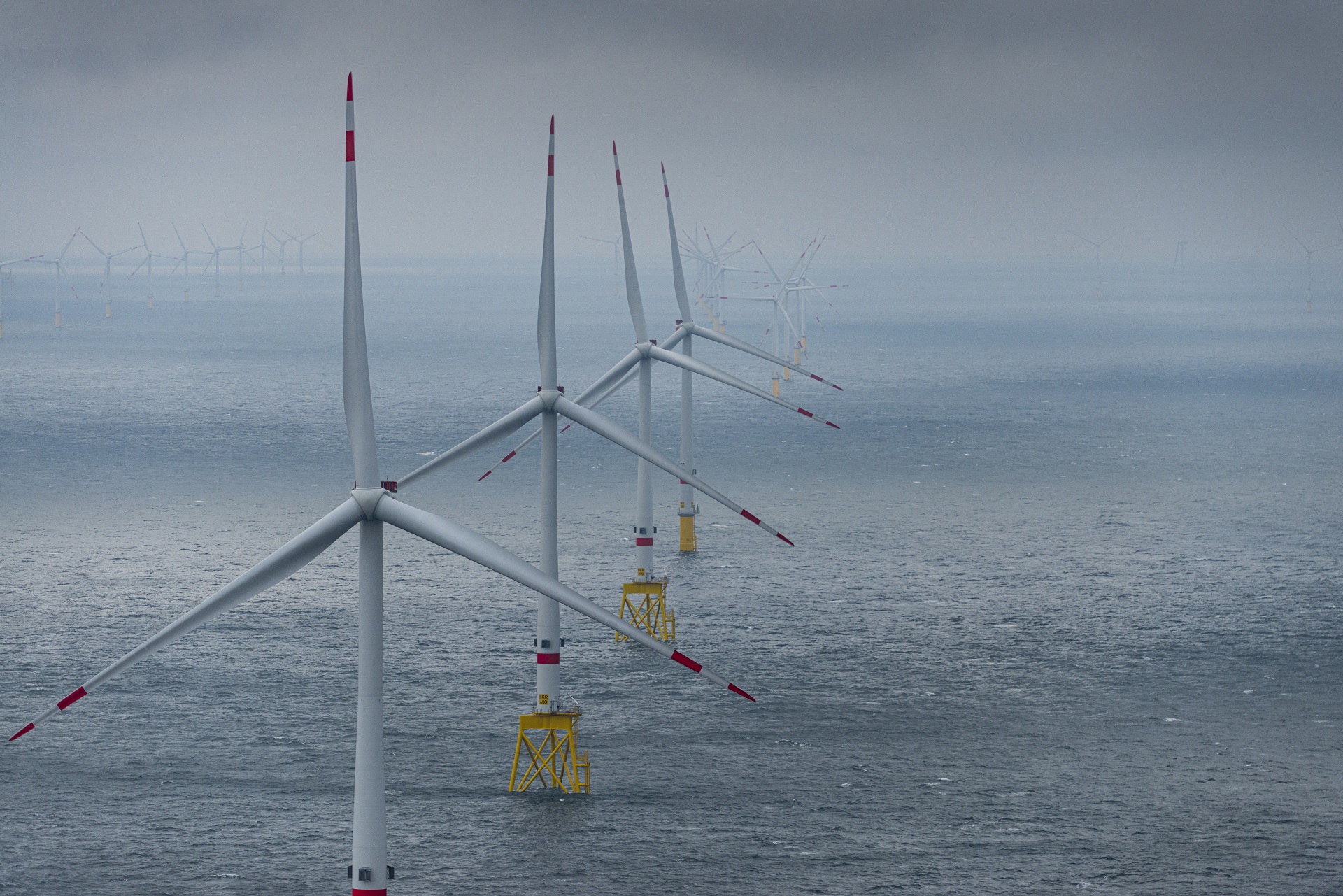 Business: A 465MW operating offshore wind farm located in the North Sea off the coast of Germany
Operating Partner: Ørsted AS, a leading developer and operator of offshore wind farms globally
---
Fully operational since 2019, the wind farm has an operating capacity of approximately 465 MW and is located 59km off the coast of Lower Saxony in the North Sea, Germany, which is an area with high wind availability as reflected in the high average historical capacity factors of more than 40%. The region is next to the Wadden Sea, an UNESCO World Heritage site, making it unlikely for new wind farms to be built at the Wadden Sea, mitigating potential reduction in wind availability.

The wind farm operates under the German EEG 2014 (Erneuerbare-Energien- Gesetz – German Renewable Energy Sources Act) market premium mechanism, which has an attractive Feed-in-Tariff and guaranteed floor price till 2038, providing strong cash flow visibility for the project.

The project also holds a 20-year power purchase agreement and a 20-year operations and maintenance agreement (OMA), until 2038, with Ørsted. The long-term OMA has a largely fixed operational cost base which provides significant cost certainty and cash flow visibility. As the 50% shareholder of BKR2, Ørsted will continue to operate BKR2 with a strong alignment of interest.