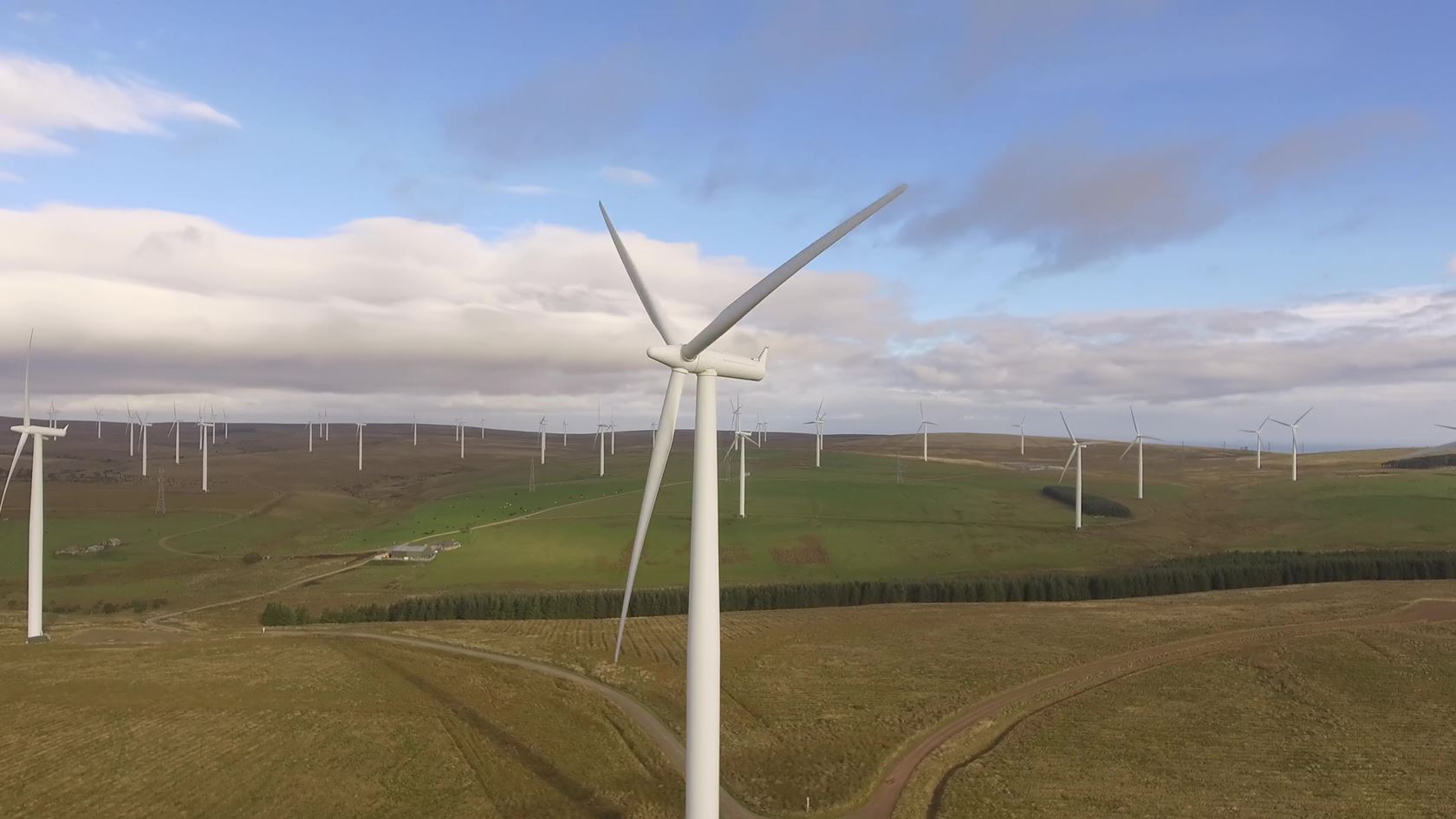 Business: Initial Portfolio comprising three wind farm assets in Sweden and Norway
Operating Partner: Fred. Olsen Renewables AS (FORAS), one of the largest renewable energy Independent Power Producers in Northern Europe
---
The Initial Portfolio comprises three operational onshore wind farms located in Lista, Norway, and two located in Fäbodliden and Högaliden, Sweden, respectively, with a total power generation capacity of 258 MW. The Nordic region is one of the most mature renewables markets globally.
The investment provides KIT and its co-investors with a five-year exclusive right to FORAS' eligible pipeline projects in Sweden and the UK with a combined power generation capacity of around 1.3 GW. These pipeline projects are in various stages of development, of which 305 MW have obtained the requisite consents.
This investment marks KIT's first investment in the renewable energy sector, and its maiden acquisition in Europe.