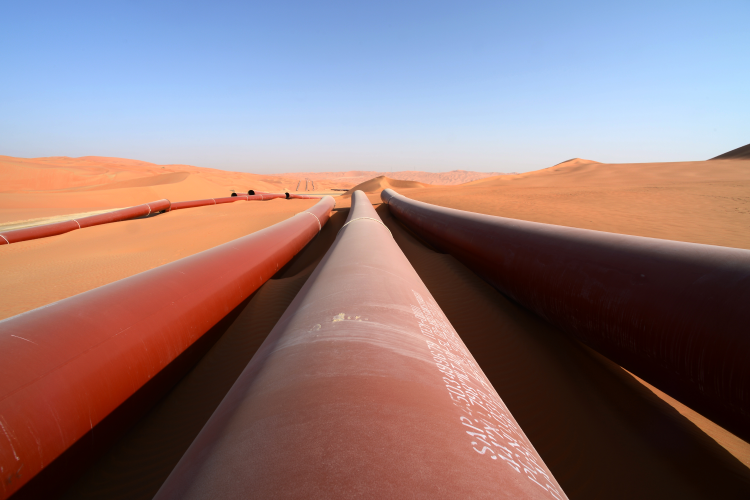 Business: Holds a 20-year lease and leaseback agreement over the usage rights of Aramco's gas pipelines network
Customer: Aramco, one of the largest listed companies globally
---
Aramco Gas Pipelines Company holds a 20-year lease and leaseback agreement over the usage rights of Saudi Arabian Oil Company's (Aramco) gas pipelines network.
Following the completion of KIT's investment in an indirect minority and non-controlling stake in Aramco Gas Pipelines Company in February 2022, the Trust will receive quarterly payments backed by a minimum volume commitment from Aramco.
Aramco retains the legal title to, and the sole operational control of the pipeline assets.