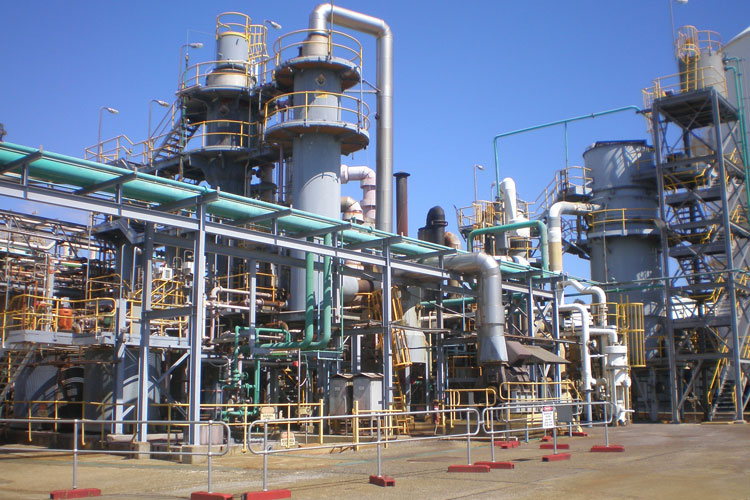 Business: Industrial infrastructure business supplying key water treatment chemicals, industrial and specialty chemicals
Customer: Over 8,000 customers comprising municipals and blue-chip companies
---
Ixom is a leading industrial infrastructure business in Australia and New Zealand, that provides specialised source water, water and wastewater treatment solutions critical to a clean water supply. Ixom is also a supplier of essential chemical products and solutions for a range of industries.
In Australia, Ixom is the sole manufacturer and provider of liquefied chlorine, as well as the leading provider of manufactured caustic soda. The group is also one of the largest bulk and packaged chemical distribution businesses in Australia and New Zealand. The chemicals manufactured and distributed by Ixom are fundamental components used in a range of industries including the water treatment, dairy and agriculture, mining, construction and nickel refining sectors, most of which have favourable demand outlooks.
Ixom is supported by about 1,000 employees and its business is underpinned by the extensive scale and strategic locale of its assets, facilities and distribution network, which are in close proximity to key ports and customers. The locations of its assets and facilities allow Ixom to benefit from lower transportation costs, while ensuring reliability and timely delivery of its products and services to its customers in a safe manner.
For more information on Ixom, please visit their website at https://www.ixom.com/.