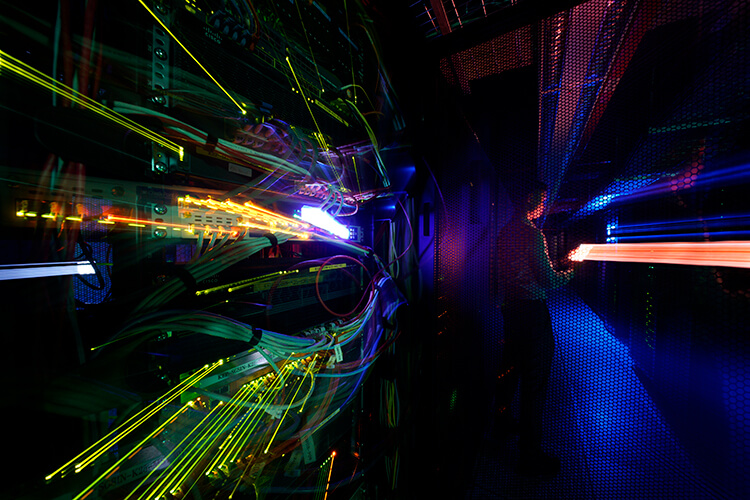 Business: Data centre
Customer: 1-Net, 100% subsidiary of Mediacorp, national broadcaster
Contract Terms: 20 years till 2036, with the option for 8-year extension
---
In June 2014, City DC Pte. Ltd. (CityDC), a wholly-owned subsidiary of Keppel Infrastructure Trust, together with WDC Development Pte. Ltd. (WDC), a wholly-owned subsidiary of Shimizu Corporation, established a new joint venture company, DataCentre One Pte. Ltd. (DC One), to develop and lease a data centre. CityDC holds a 51% share of DC One, with the remaining 49% share held by WDC.
DC One completed construction of the 1-Net North Data Centre (1-Net North) and handed it over to the client on 12 April 2016. With the handover, the triple net lease agreement signed on 30 June 2014 between DC One and 1-Net Singapore Pte Ltd (1-Net), a wholly-owned subsidiary of MediaCorp Pte Ltd, is effective. DC One will lease 1-Net North to 1-Net for a period of 20 years.
Located at 18 Riverside Road, 1-Net North features over 200,000 sq ft of available area across four floors of data centre halls and one floor of office and ancillary space. Offering stable, secure and high-powered infrastructure for digitised content, the facility has achieved Uptime Institute Tier 3 certification and conforms with the Monetary Authority of Singapore's Threat Vulnerability Risk Assessment (TVRA) specifications.
1-Net North has also attained Green Mark GoldPlus certification under the Green Mark for Data Centres rating system jointly developed by Singapore's Building and Construction Authority and Infocomm Development Authority. The rating system recognises performance efficiencies in areas such as energy, water and environment, with a significantly higher emphasis placed on energy performance.
1-Net North was designed by DSCO Group Pte Ltd according to strict specifications by 1-Net and constructed by Shimizu Corporation (Singapore branch).